Amprius Technologies To Appoint Justin Mirro To Its Board Of Directors Upon Business Combination Close
July 11, 2022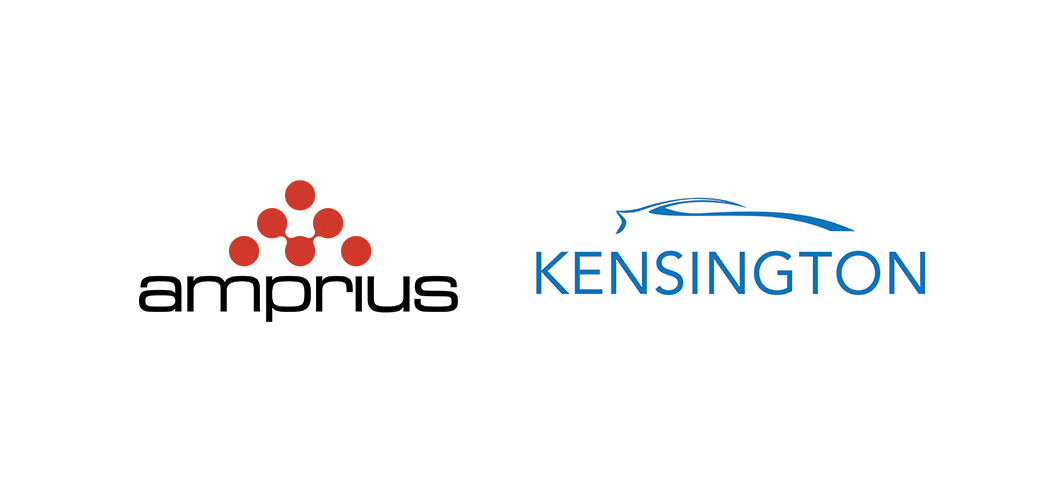 FREMONT, Calif. / WESTBURY, N.Y. – July 11, 2022 – Amprius Technologies, Inc. ("Amprius"), the leader in lithium-ion batteries with its Silicon Nanowire Anode Platform, announced today that Justin Mirro will join the Amprius board of directors upon completion of Amprius' business combination with Kensington Capital Acquisition Corp. IV ("Kensington") (NYSE: KCAC.U), which is expected in the second half of 2022.
Mirro brings over 25 years of experience in sourcing, structuring, financing, and closing complex transactions in the automotive-related sector to the Amprius board. He currently serves as the chairman and CEO of Kensington Capital Acquisition Corp. IV and the president of investment firm Kensington Capital Partners. Mirro previously served on the board of directors of QuantumScape (NYSE: QS) and Cooper-Standard Holdings (NYSE: CPS).
Dr. Kang Sun, CEO of Amprius, commented: "We are thrilled that Justin Mirro will be joining our board of directors. His deep expertise in operations and financing, and his experience creating significant shareholder value for companies focused on electric mobility, will be an invaluable asset for Amprius as we continue to execute on our commercialization strategy and work to make our silicon nanowire anode batteries a mainstream technology."
Justin Mirro, Chairman and CEO of Kensington, added: "I am excited to join the board of Amprius at this critical time in the company's history. Amprius' market-leading battery technology is enabling the advancement of electric mobility and has already been validated by numerous customers. I look forward to working with Kang and the other directors to support the Amprius team as the company expands its manufacturing capabilities to meet the robust demand for its leading-edge batteries."
About Amprius Technologies, Inc.
Amprius Technologies, Inc. is a leading manufacturer of high-energy and high-power lithium-ion batteries producing the industry's highest energy density cells. The company's corporate headquarters is in Fremont, California where it maintains an R&D lab and a pilot manufacturing facility for the fabrication of silicon nanowire anodes and cells.
For additional information, please visit amprius.com.
About Kensington Capital Acquisition Corp. IV
Kensington Capital Acquisition Corp. IV (NYSE: KCAC.U) is a special purpose acquisition company formed for the purpose of effecting a merger, stock purchase or similar business combination with a business in the automotive and automotive-related sector. Kensington's management team of Justin Mirro, Dieter Zetsche, Bob Remenar, Simon Boag and Dan Huber is supported by a board of independent directors including Tom LaSorda, Nicole Nason, Anders Pettersson, Mitch Quain, Don Runkle, and Matt Simoncini.
Media contact:
Zach Kadletz, Brenlyn Motlagh
Gateway Group, Inc.
(949) 574-3860
Amprius@Gatewayir.com
Subscribe
Sign up to stay informed of Amprius news and updates related to Brighton Colorado